There is always huge debates on where "bannock" originated. Many say it came from the scottish, but locals say it came from here! Click on the link and decide for yourself. Straight from "The Canadian Encyclopedia".
All I will say is stay tuned, I will bring you many different varieties in the near future!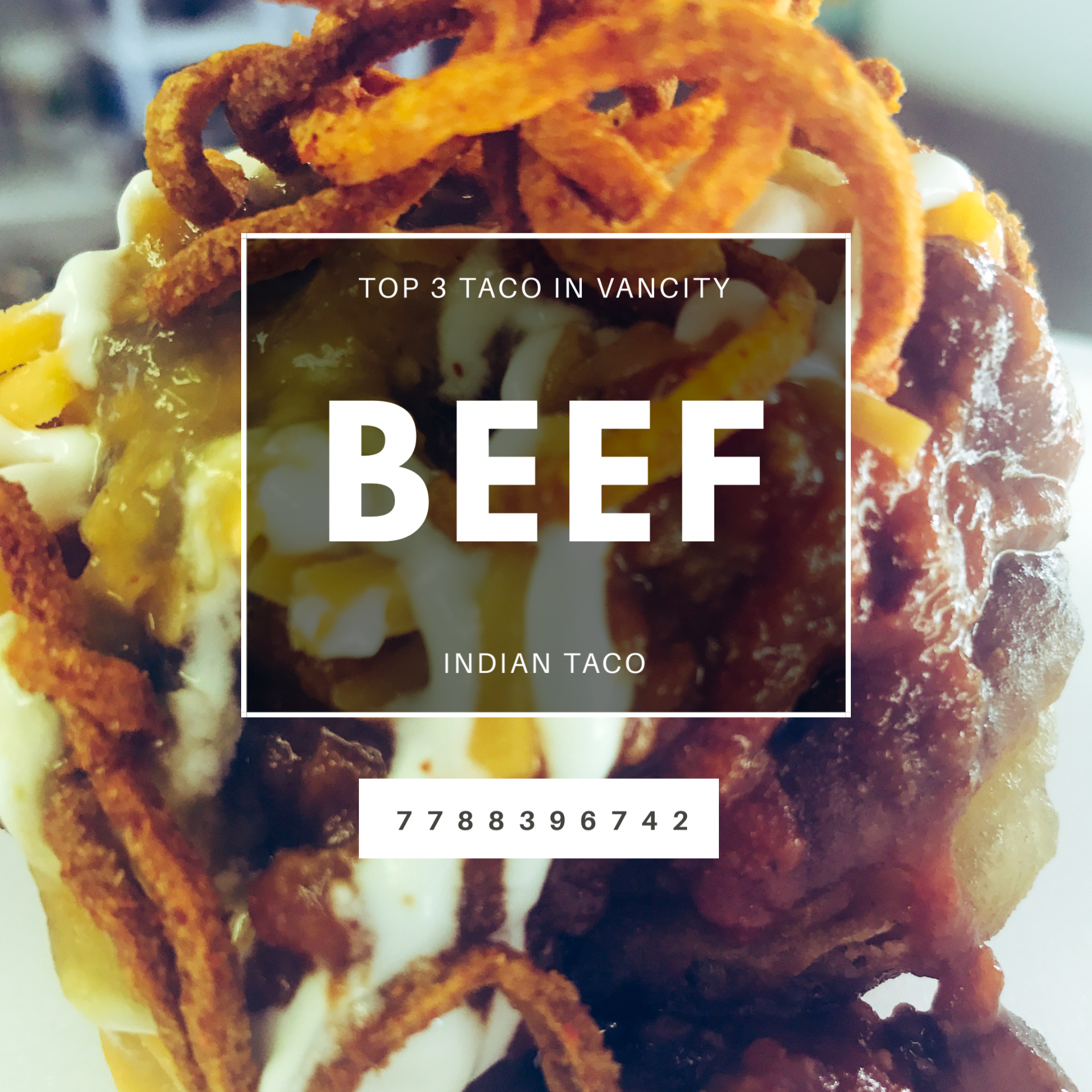 This is not your traditional Indian Taco, so if thats what your looking for.. We can do that as well ;)
But this right here got us 3rd Place out of 20 other Taco joints in Vancouver this summer at TacoFest in Burnaby BC, Swan Guard Stadium to be exact.
Beef Indian Taco which featured
fried bread

house chili

sharp cheddar

salsa verde

lime our cream

spicy crisp on top
So many people only know of Indian Tacos and bannock for Aboriginal Cuisine. So here's a quick browse at some of our traditional ingredients.